Kids and Teens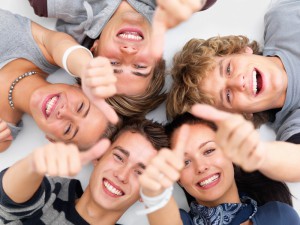 Kids – Children up to 10.
Children learn from their experiences interacting with the group. Lenguae provides several tools to promote this interaction, making learning much easier.
Through playful activities with songs, play, games and stories, children learn in a fun and spontaneous way.
More – For teens, 10+
The student is prepared through stimulation of conversation about current events and day to day situations, gaining essential knowledge to interact in the most diverse situations.
Students use their vocabulary in a practical way, while developing grammar and writing skills.
All the material used has been developed by Cambridge University Press, ensuring high quality learning.
Check it out!
Contact our pedagogical team to schedule an introductory lesson, using the telephone +1 203 604 6892 or email contact@lenguae.com